by West Coast Detailing
August 26th, 2014
Here is an auto interior reconditioning detail that we had just performed on a Ford F-150. The carpets have been shampooed, then the shampoo extracted with hot water to ensure that the carpet is not only clean, but disinfected as well.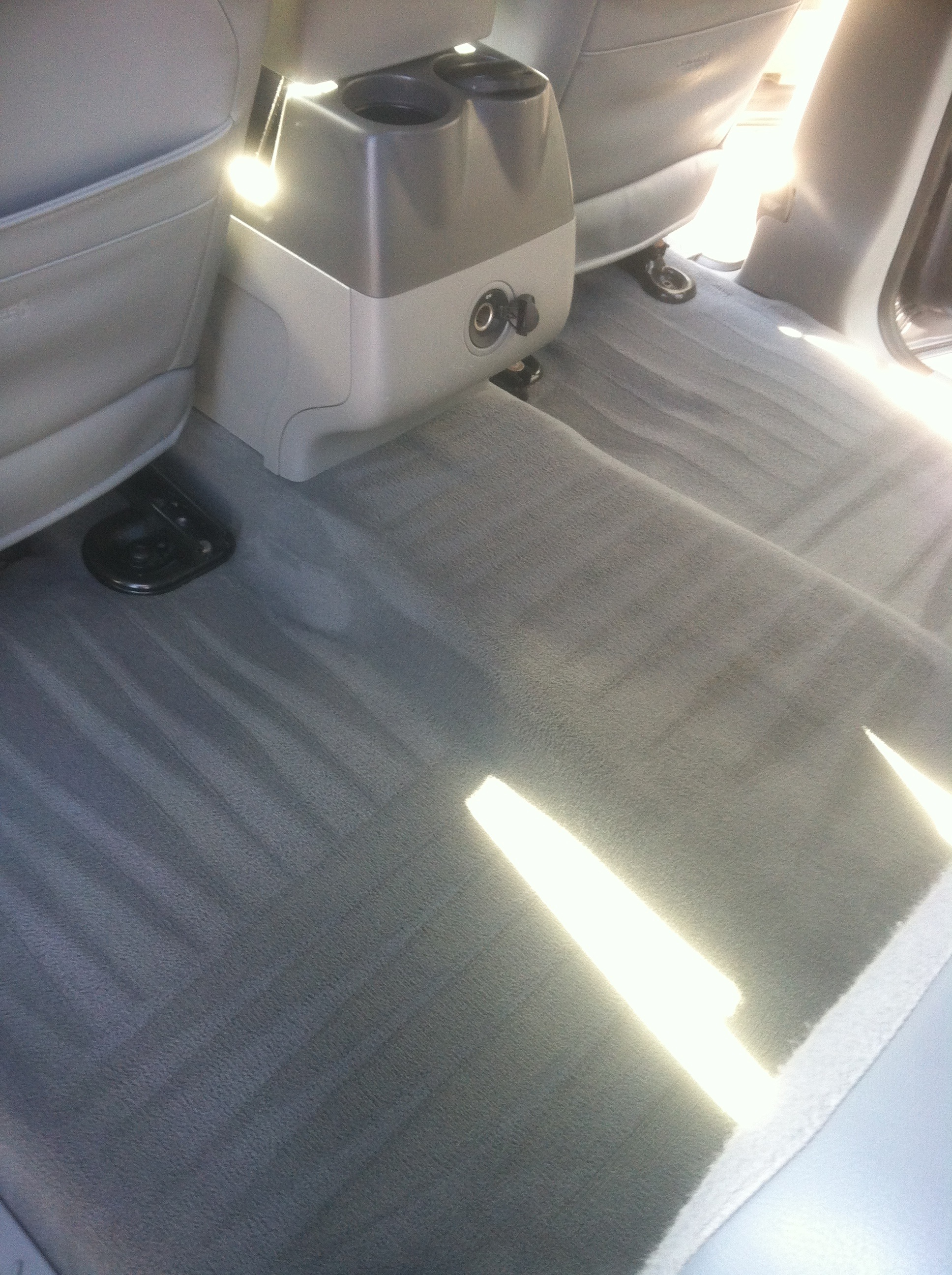 Auto interior reconditioning detail is great for expectant parents because there is dirt and debris trapped inside your carpet that you can not see. Almost 100% of "clean looking carpet" that gets detailed has this trapped dirt and debris in it. Just take a look at the dirt and debris we pulled out of this carpet in the picture shown below.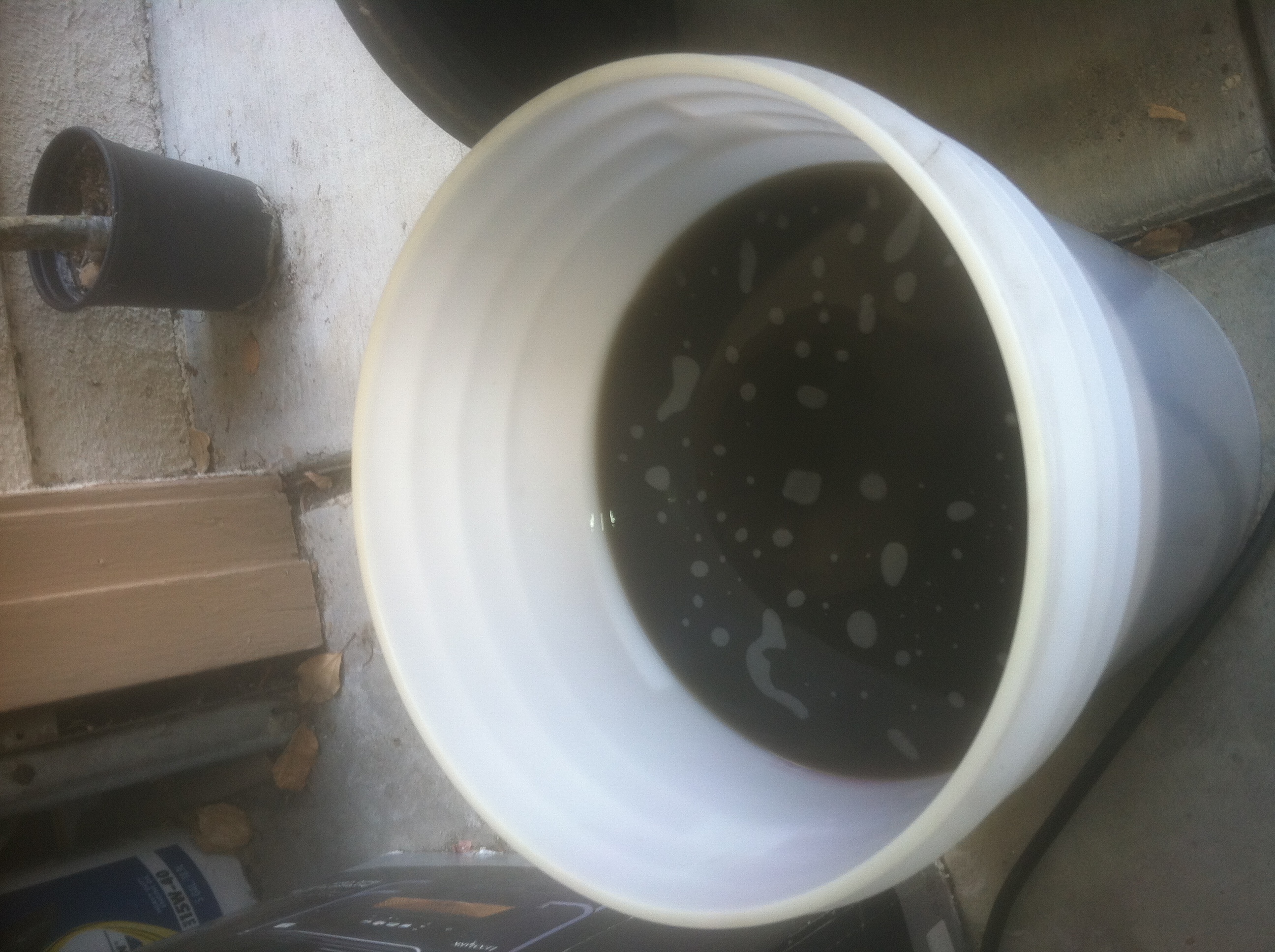 You can ensure that you car, truck, or SUV will be clean for your new addition to your family. Contact us today for an estimate on our auto interior reconditioning detail. Trust the quality that you can see.