by West Coast Detailing
June 25th, 2015
Auto detailing Mercendes Benz E350 in Santa Barbara
Today this Mercedes Benz E350 received our Complete interior/exterior detail in Santa Barbara. The exterior on the Mercedes E350 received a wash, clay bar treatment, polish and wax that will bring luster to its paint and hold for about 3 months before needing another Wash/Wax service. The Wheels were also cleaned inside the rim rather than only the face of the rim. The fender wells and tires were also cleaned and dressed for that new look.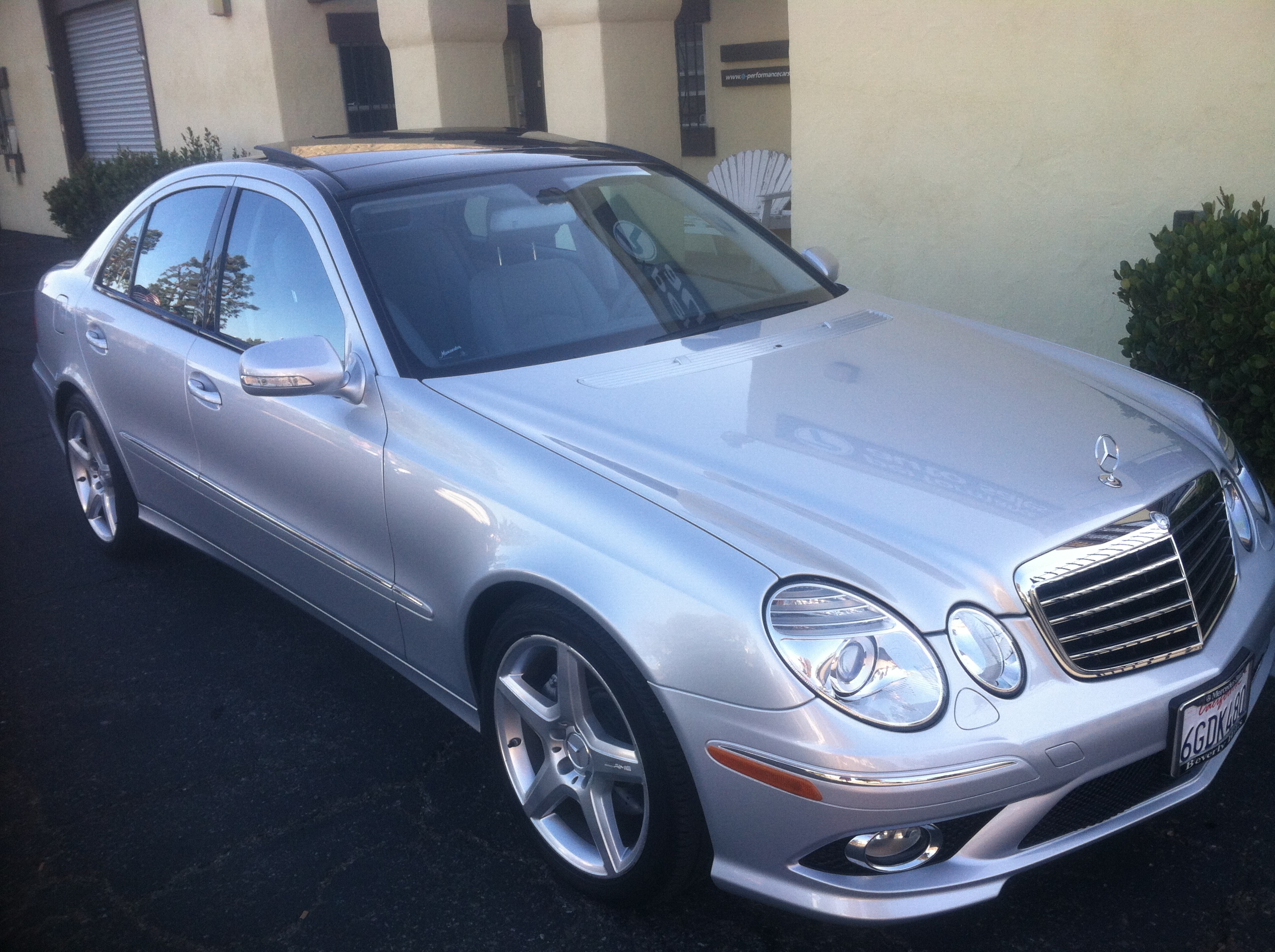 The interior of this Mercedes Benz E350 was completely cleaned, dressed, shampooed, and leather conditioned. The complete interior service brings the interior back to its new look as best as it can possibly get aside of the normal wear and tear.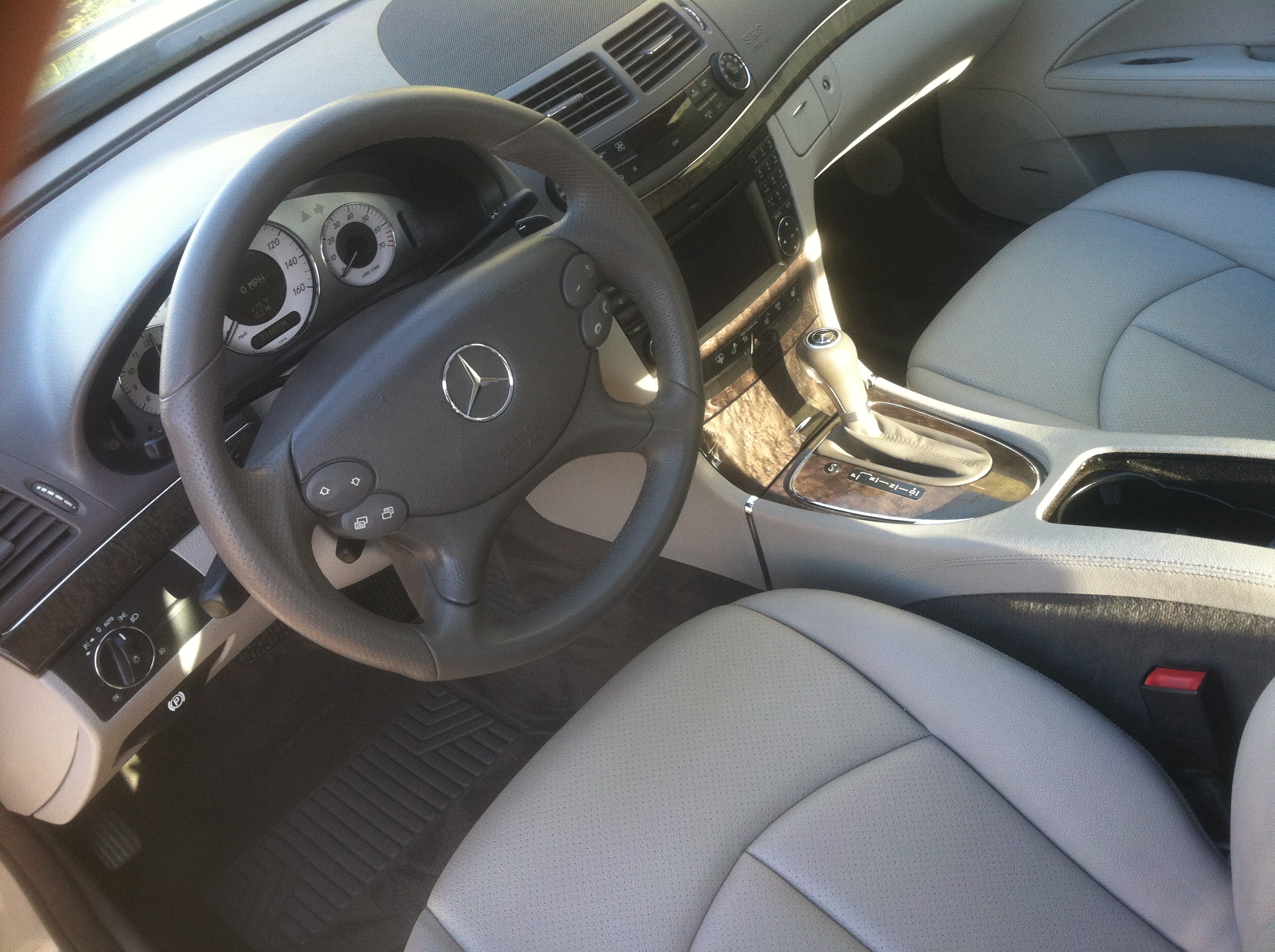 Give us a call today for your next Auto Detail. West Coast Detailing serves Santa Barbara, Ventura County and Thousand Oaks. See all of our services for more information, or contact us to request a quote.